Hair Cutting, Styling, Colouring – Flattering styles and vibrant colours to suit YOU!
From men's and women's haircuts and hair color services to conditioning treatments and special event looks, Exhilarate offers a full range of hair services at affordable prices. Our professional stylists care about your hair and will help you find the hairstyle and services that fit into your day and your life, whether it's a quick trim or a completely new look.
With over 20 years experience we have extensive knowledge in cutting and colouring hair to give you exactly what you want! We regularly update our training to make sure we use the most up-to-date techniques and the most beneficial products.
Our professional hairdressing salon is located in Tenambit and conveniently located close to suburbs such as East Maitland, Morpeth, East Maitland, Ashtonfield. Hinton, Wallalong, Raworth, Chisholm, Thornton, Seaham, Lorn, Largs, Duchenfield, Berry Park, Paterson, Woodville, Phoenix Park and Maitland.
We look forward to chatting to you about what hair style and colour you want!
Call us to make a booking.
Phone Megan on 49 334451.
After researching and testing many different products on the market we have selected a range of products that is Australian made and guaranteed to improve the condition of your hair and give vibrant long lasting colours. We use the NAK Hair range for hair colouring, tinting and hair treatments.
Happy Customers Testimonials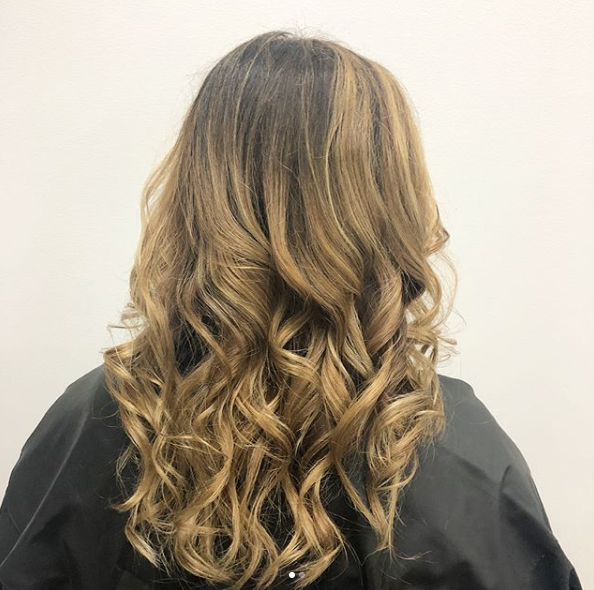 I had my hair cut with Megan and it is just simply so beautiful now 🙂 She listened to my needs and perfectly styled. She made my hair lighter and natural looking again by creating a soft layer all throughout. I appreciate how much attention she puts to what her clients want (not a lot of stylists catch that) Definitely recommend her!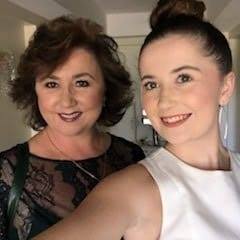 Amazing Staff, Relaxing, and can have a laugh, walk out with beautiful hair, you couldn't ask for anything more.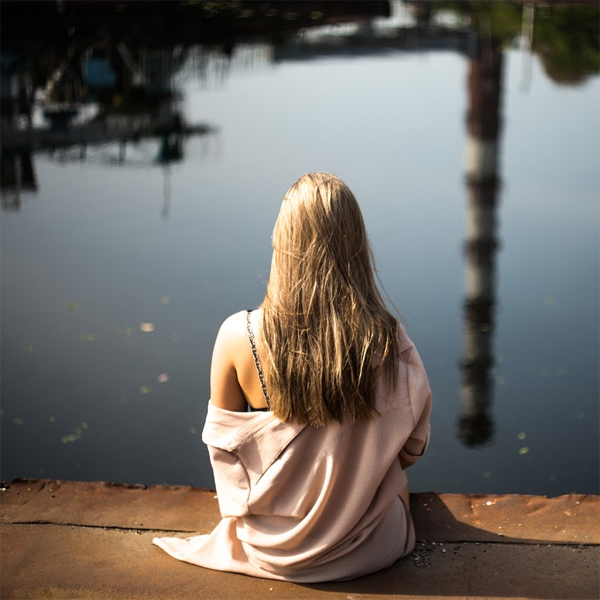 I just had my hair cut, and to be honest totally repaired. Megan was a really good listener, had a good recommendation and I love my cut. I'll be going back to Exhilarate for sure. The staff was super friendly too.
Every couple of months we offer hair products and services at discounted prices. We also run competitions and send gifts on your birthday.
We promise to never send you spam or share your email with anyone ever!!